Introduction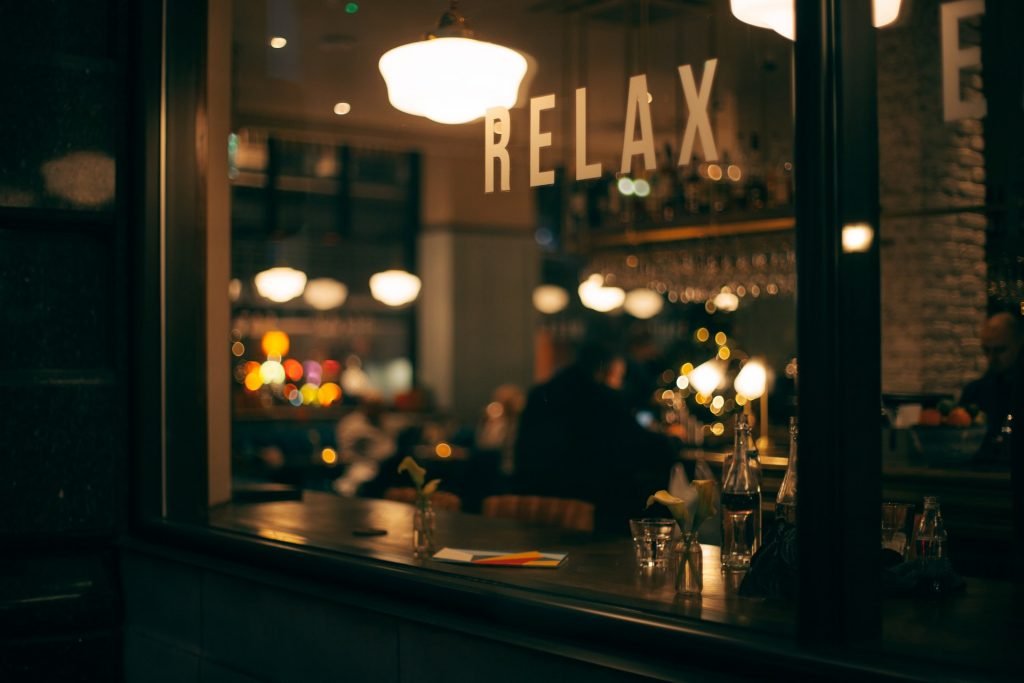 If you need to call us please use 0330 133 2130 while we have limited office access.
The Coronovirus outbreak currently affecting the UK means all firms will have to take precautions to help limit the spread of the virus.
You can be reassured that the BBi Group already has in place a tested detailed contingency plan to ensure business continuity in exceptional times, and we have successfully implemented this plan in recent years (when a tree fell on our building) so we know it works.
Business will largely continue as usual for BBi Financial Planning but with some changes we have detailed below.
Our response
We are limiting all face to face meetings immediately but our advisers are still available by phone.
The majority of our staff are now working from home. The office will only be open for essential tasks.
All staff are available by email.
Our office number will be very limited for the next few weeks. Please use 0330 133 2130
How this will affect you
Meetings will be conducted by phone or video call.
We will be relying heavily on email.
Post in and out may be heavily disrupted.
We encourage any payments or investments to be made by bank transfer.
If you have any questions
All details are subject to change as government advice is updated.
Update 27/03/2020:
---
You can stay up to date with the latest government advice here.